Manufactured in Montgomery, Alabama, in the United States, the 6th generation 2018 Hyundai Elantra has a 2.0 litre 4-cylinder 6-speed Atkinson type engine with multipoint injection.
Meanwhile, the new 2018 Toyota Corolla, that you can discover today at Spinelli Toyota Lachine, in Montreal near Ville St-Laurent, is powered by a 1.8 litre 4-cylinder Valvematic engine combined with a continuously variable transmission with intelligent shift. Let's not forget that the 11th generation 2018 Corolla is manufactured in Canada, more specifically in Cambridge, Ontario.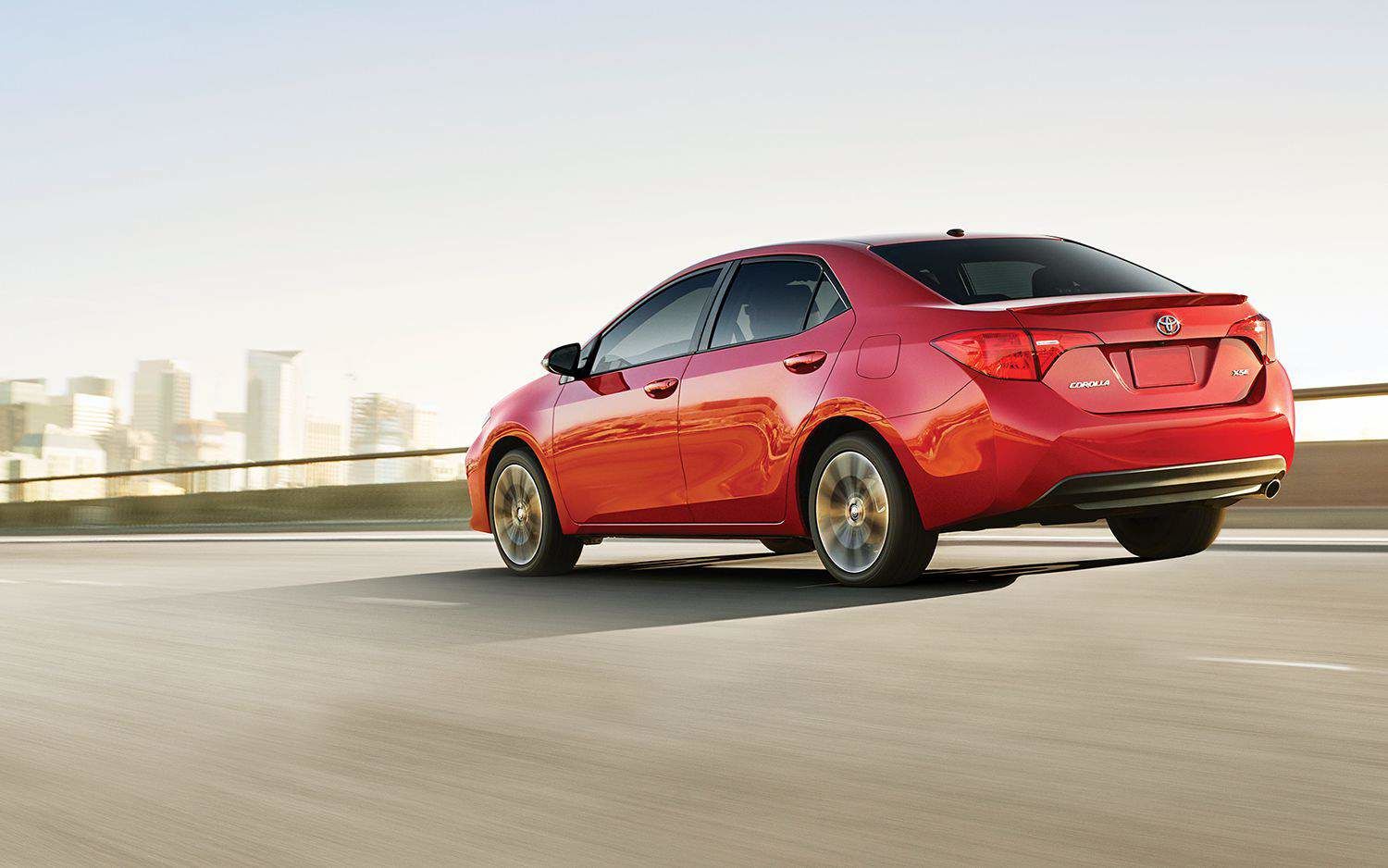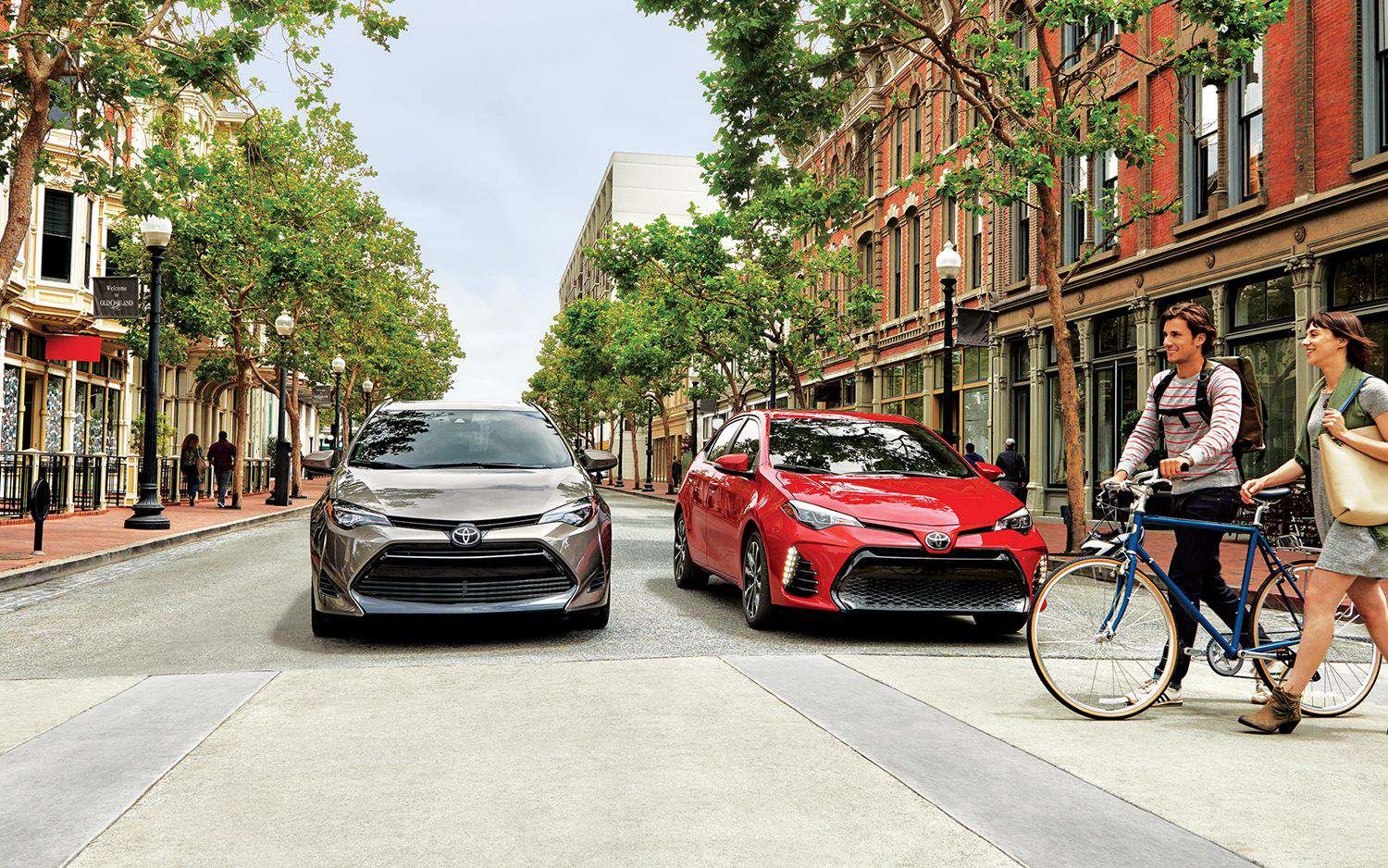 Although the 2018 Elantra and the 2018 Corolla offer similar performance in terms of power and fuel consumption, safety and reliability are the main features that help the 2018 Toyota Corolla stand out from the competition, including the 2018 Elantra. For example, most safety devices of the Toyota Safety Sense package, that comes standard in all 2018 Corolla, are only optional on the 2018 Elantra models.
The same goes for other devices in the Toyota Safety Star System. For example, traction control and Smart Stop come standard on all models of the 2018 Toyota Corolla while they are only optional on the 2018 Elantra. The same applies for the ventilated front brake discs, hill start assist, LED daytime running lights, automatic headlights and front seats with whiplash injury lessening, which all come standard on the 2018 Toyota Corolla that you can see at Spinelli Toyota Lachine, located in Montreal, next to Châteauguay and half-way between Laval and the South Shore.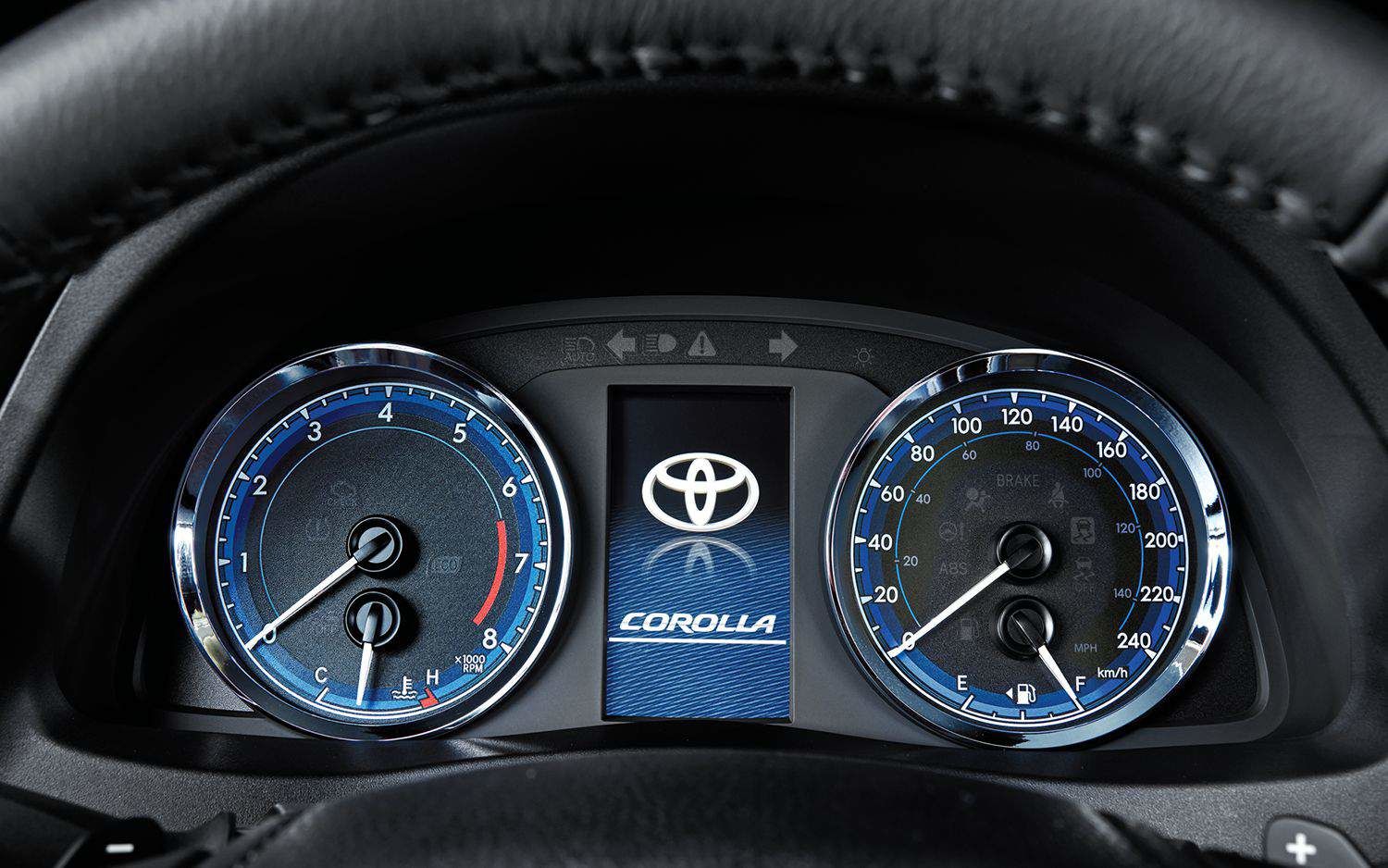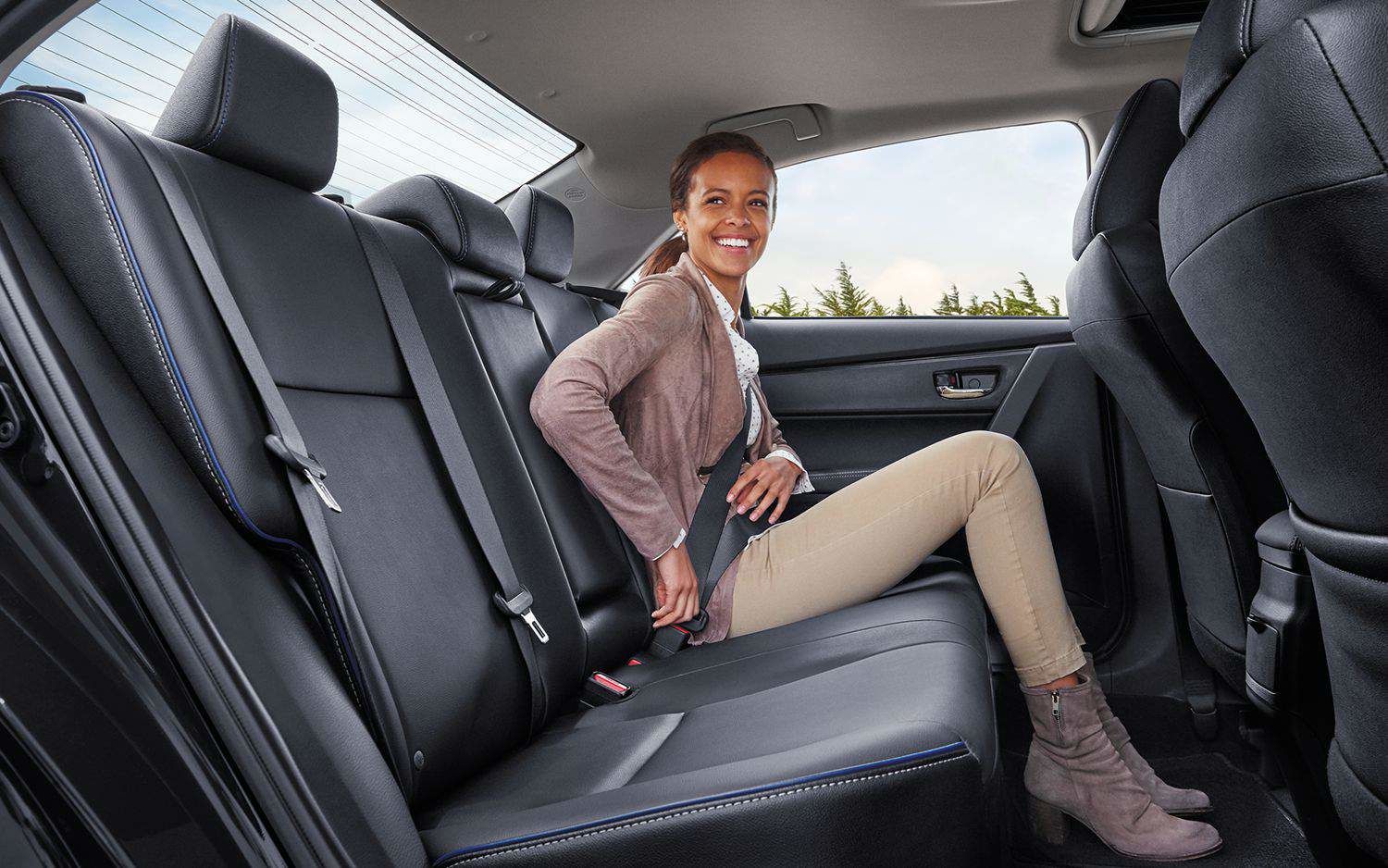 Toyota Safety Sense consists of four of the following prevention devices. Pre-collision warning with pedestrian detection helps you avoid collisions or mitigate damage during speed ranges where those accidents most often occur. The lane departure warning system makes you aware of any swerving or wandering from your lane. The automatic high-beam will detect other vehicles and immediately switch to low-beams at the right time. As for the dynamic radar cruise control, it automatically adjusts the speed of your 2018 Toyota Corolla to maintain the predetermined distance with the vehicle ahead of you.
Discover all models of the new 2018 Toyota Corolla at Spinelli Toyota Lachine, the best dealership in Montreal, serving customers from Laval, Châteauguay and the South Shore. Book a test drive of the 2018 Corolla today and experience what it's like to drive this legendary sedan. At Spinelli Toyota Lachine, you can also take advantage of Toyota promotions.